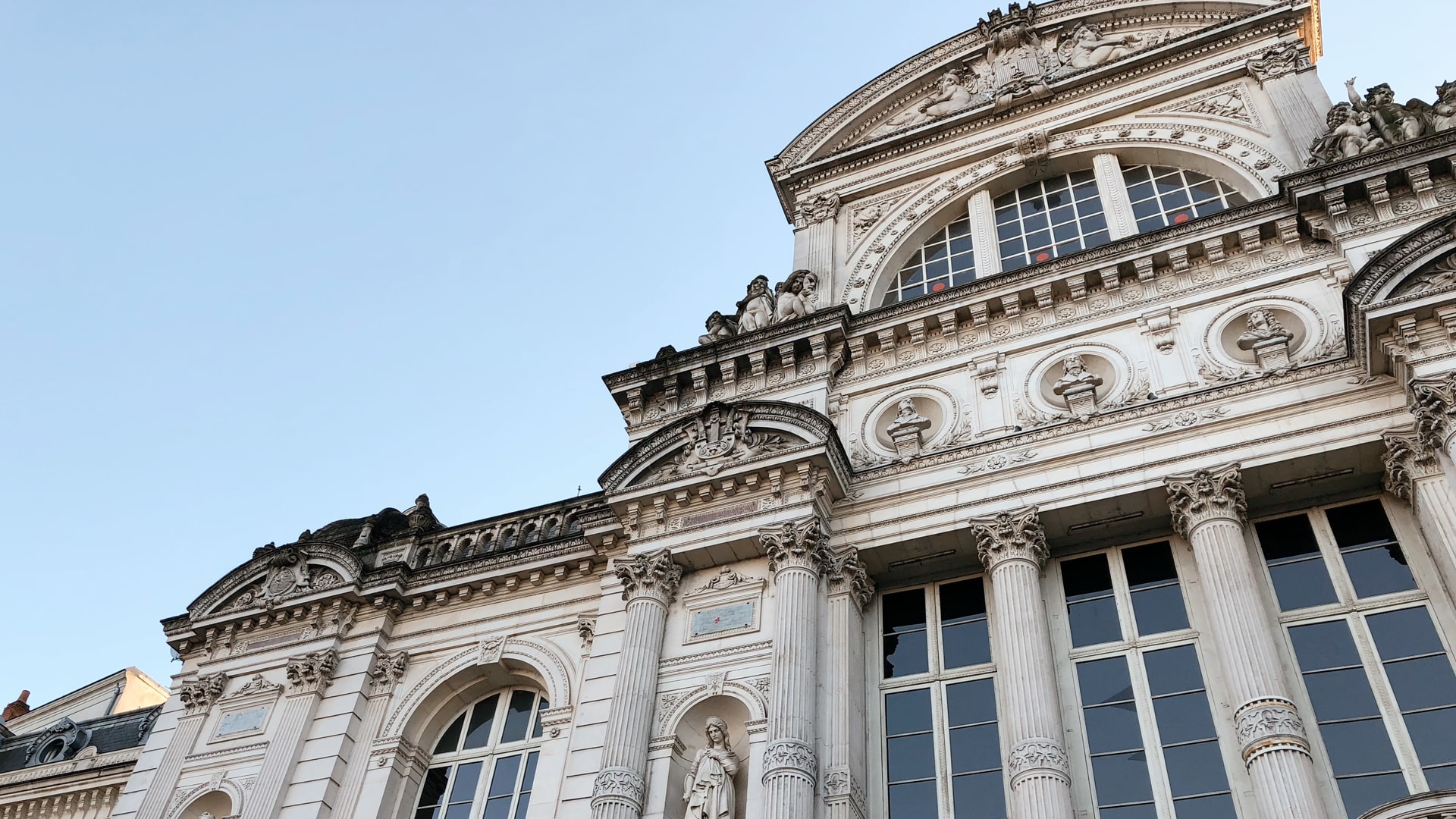 Bilingual
Graduate School
of Engineering
in France
At ESAIP we train the engineers of tomorrow. Conscious of the new concerns, open to the world and fully involved in their milieu.
The academic path is more than just being specialized in the environment and the digital or be able to work in dynamic sectors. It is a state of mind. Our graduates acquire a real DNA of involvment and innovation in a mutated society.

With our 25 + years of experience in international mobility we became one of the french leader in the internationalization of our students. Our main focus is to provide assistance and all the logistical help needed by the students.
3 languages
spoken by 100% of graduated
100
partnerships & exchange programs
Expertise
Get specialized in our 2 domains of expertise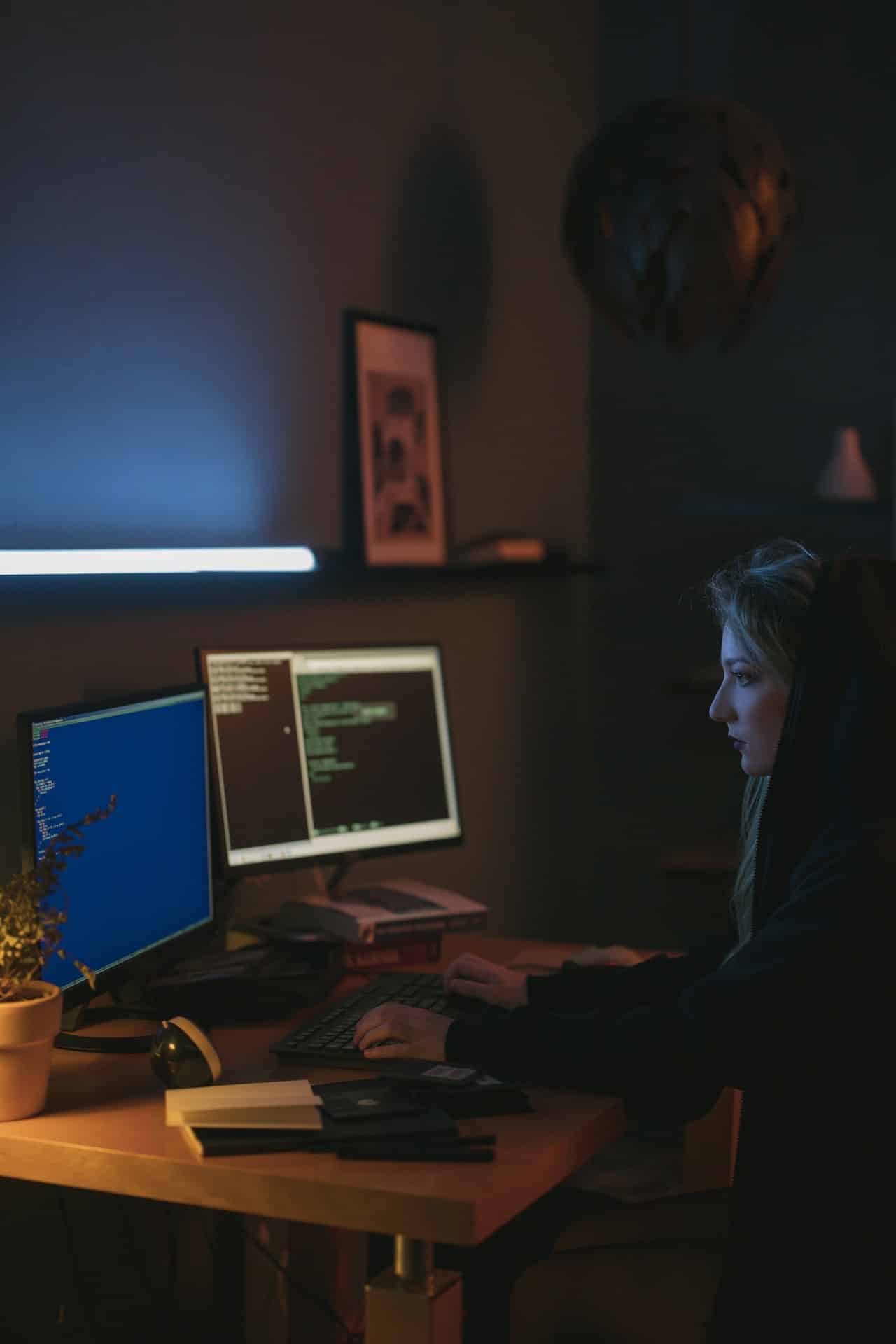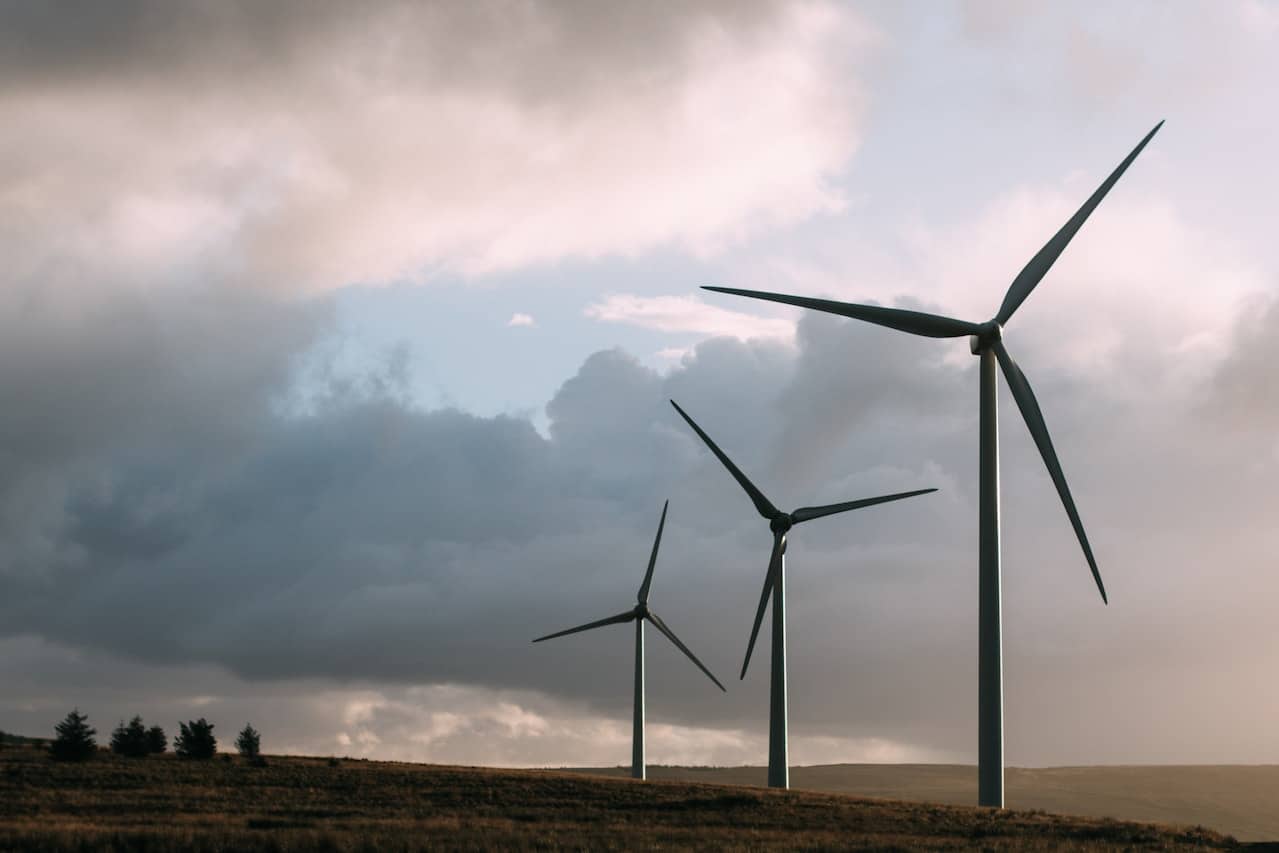 RISK MANAGEMENT &
ENVIRONMENT ENGINEERING
Research • Hub • Courses • Projects
Programs
AI & Data Management • Cyber Security • Big Data • Professional Project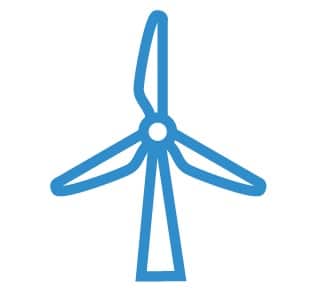 Risk Management & Environment Engineering
Risk Management • Engineering Science • Environmental & Energetic transition • Communication & Professional Project

MSc
CyberSecurity & Data Science

100% courses in englsh • Data Science • Networks & System • AI • CyberSecurity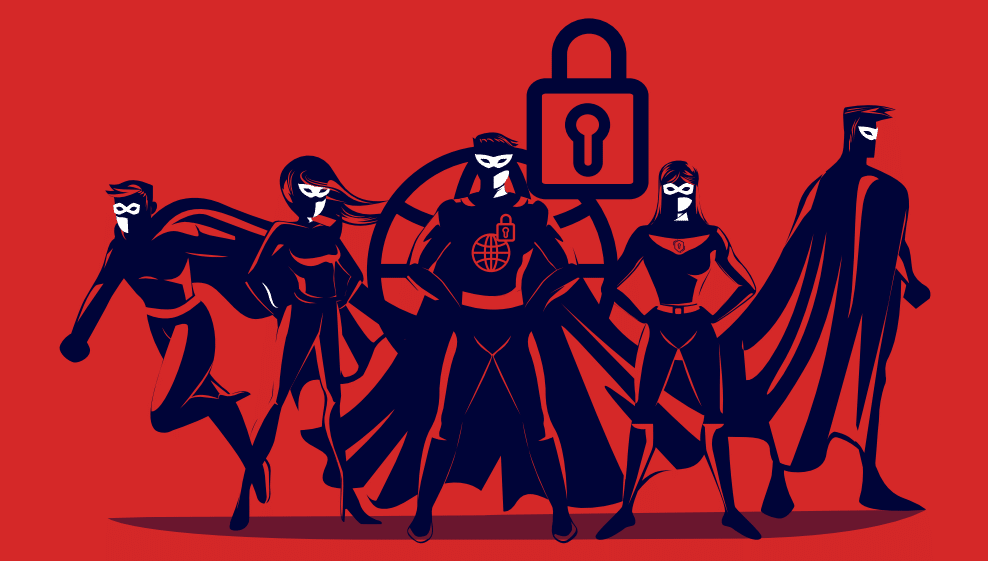 SUMMER CAMP
july 10th – 21th
With International Experts, develop your understanding of Networks and their protection
A NON PROFIT SCHOOL

ESAIP is fully accredited by the French State. The School has been accredited "Grande Ecole" in 2004 and is a member of the "Conférence des Grandes Ecoles".

Our degrees are recognized by the French C.T.I. organization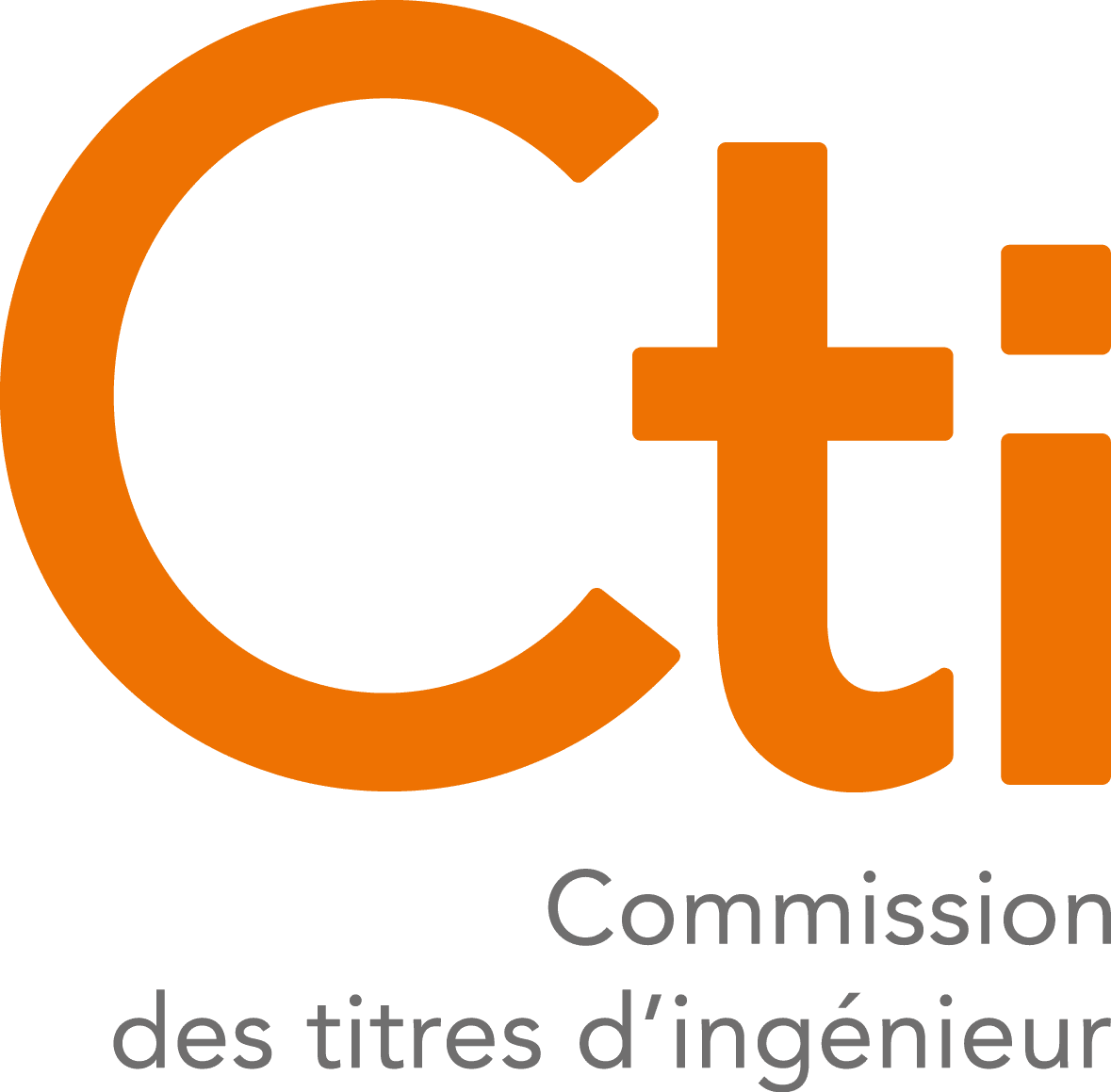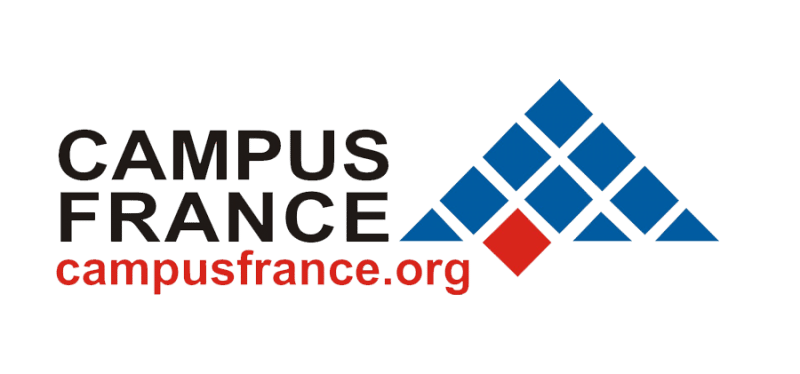 THE CAMPUS
Esaip is based in Angers, a peacefull and medium-sized city at 90min by train from Paris and 60min from the international Nantes airport. To live here is having the the perks of a cultural and dynamic of an urba area without the many disadvantages (financially, rush hour etc) of a big metropole.
Angers is well known by youth to be welcoming and animated, among a 150 000 unhabitants population, 40 000 are students. The cities host many events, concerts, sports team and festivals (cinema, theater, street art, music..) each year.
A human sized Campus in a human sized town
With 1 100 students, the campus is located in at 10min from the city center in a 5-hectare wooded park. The aim goal is to provide a unique student life and a personalized follow-up during the educational path.
The graduates are really activ in the associativ life and Esaip supports the developpment of on-campus clubs and activities.
Sports teams are put together by the Bureau des Sports, meet-up are organized all year long like the Erasmus Night, challenges like Design for Green or the Hack night etc…
The campus is also proactive on professional projects, research and start-ups to guide the society on its mutations.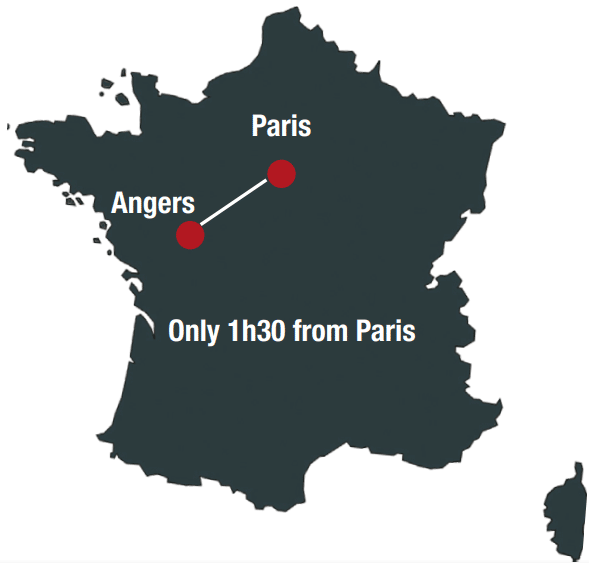 Technological Innovation Center
Cybersecurity Innovation Hub
APPLICATION
Application Deadlines: Application closes 15th July
Application Process: Academic File Evaluation + Online Interview
Erasmus: Nomination deadline : 15th Nov. for Summer Semester, 15th May for Winter Semester.
---
LET'S MEET !
Enchanté ! Meet us on the Campus France Pavillon on
tuesday 14th and wednesday 15th from 2 pm to 5:30 pm.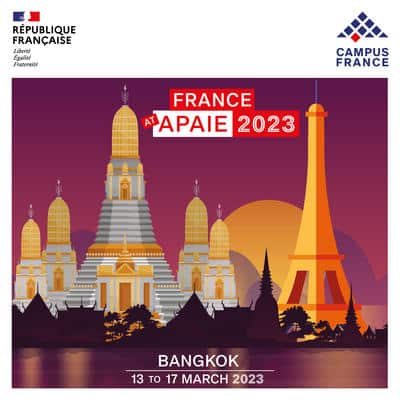 KEEP IN TOUCH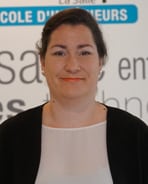 Teresa Cordovilla
Head of International Development
+33 241 966 527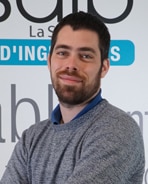 Romain Etournay
Incoming Students Coordinator
+33 241 966 514