MSc
Cybersecurity
and Data Science
Presentation
The MSc Cybersecurity and Data Science aims to meet the companies'needs in the fields of data security and network safety. It will train the students to respond to those needs by using artificial intelligence and big data methods.

With this MSc, the students will be trained to :
Detect the IT threats, with the data provided by previous attacks
Detect the intrusion and answer to those
Evaluate Cybercriminals behavior
The MSc Master of Science Cybersecurity and Data Science is a 2 years program, fully in english. For english students, a french class will be available.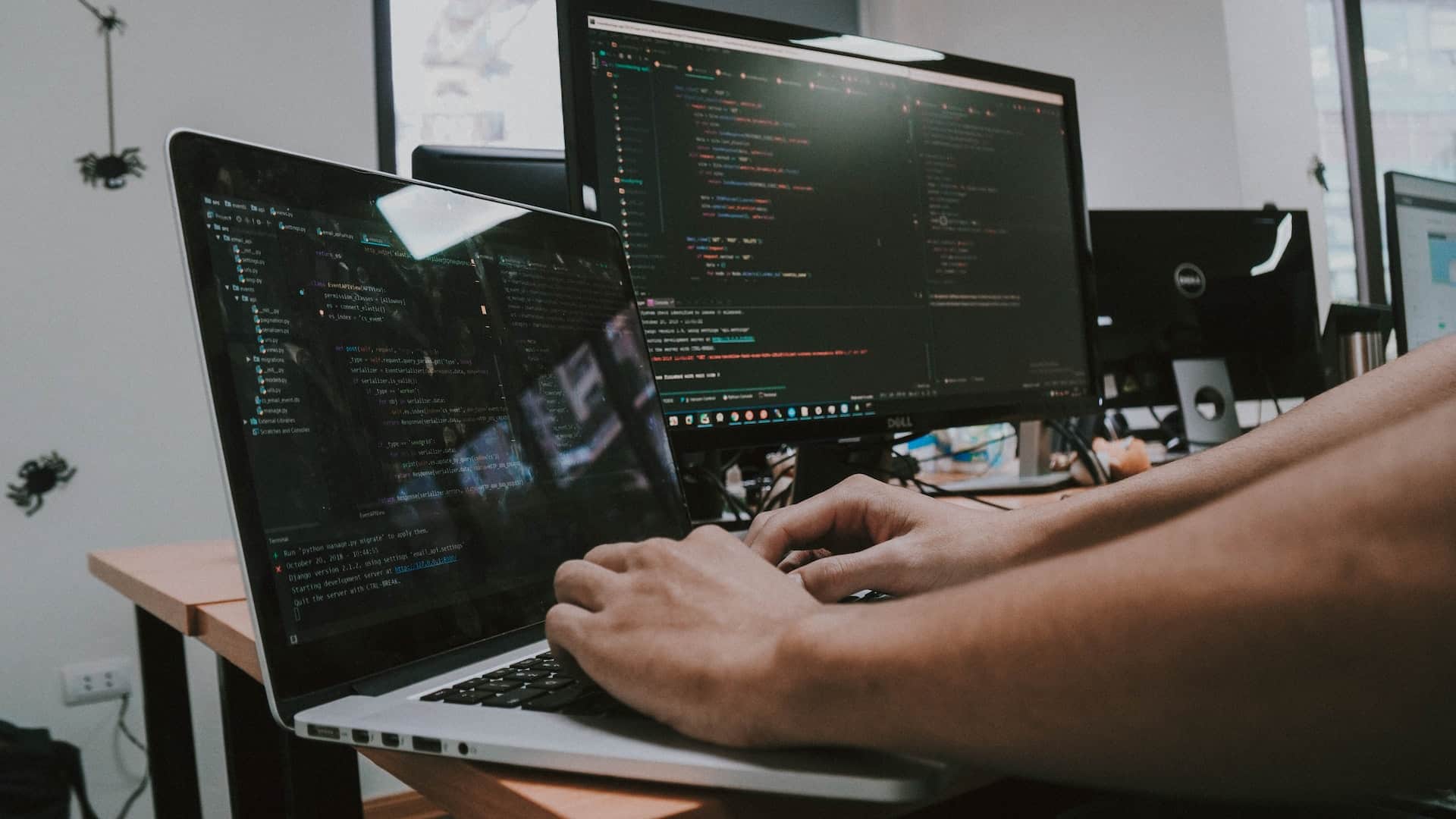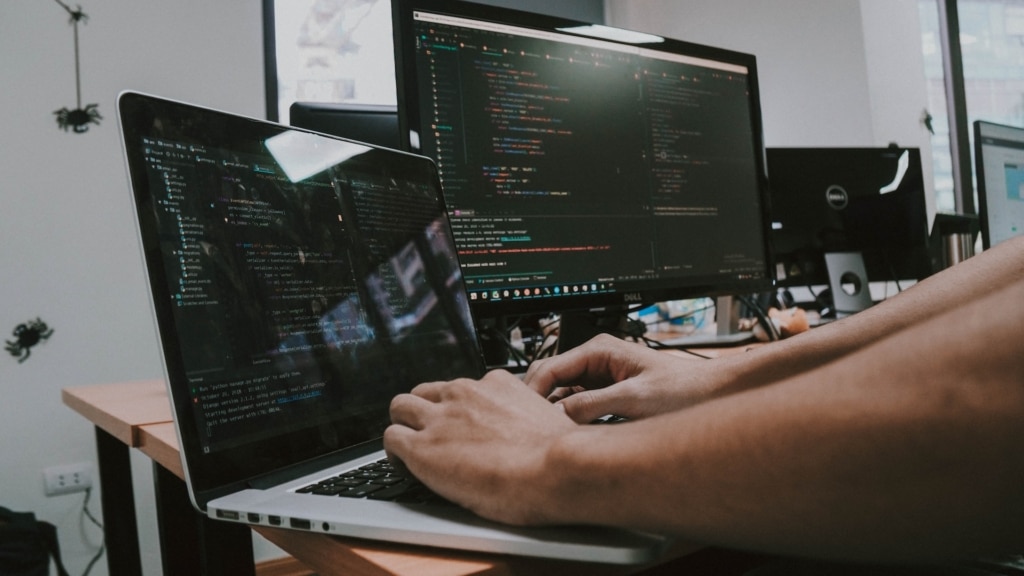 Training
Internship on semester (2 months)
Relational Database Management System, Probabilistic model, Algorithms and programming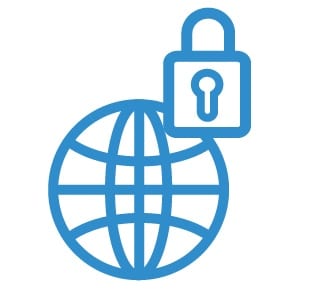 Introduction to Cybersecurity, Routing and Switching Essentials (CCNA 2 et CCNA 3), Cloud fundamental (MS AZ-900)
Connecting Networks (CCNA 4), Certified
Ethical Hacker (CEH)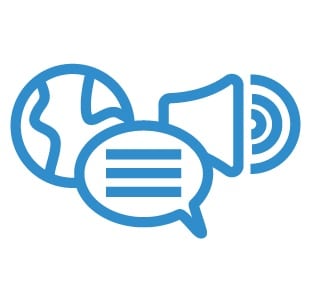 French language or English language
International culture.
Neural networks and deep learning,
Image processing and computer vision,
Machine learning.
NoSQL database (mongo DB), Data engineering and visualization , Big Data
Legal informatics, Ethics of AI, Project management, Oral and written communication, Risk Management, Technical Project, Corporate social responsibility (RSE)
---
Paid internship on semester (6 months)
Cryptography and blockchain, Intrusion
detection and SOC, Collection and
analysis of logs (SIEM)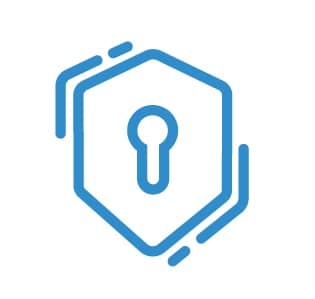 Cybersecurity tools & methodes
Cybersecurity Governance and
Regulation, Digital forensics,
Pentesting.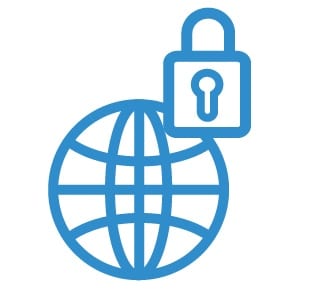 Data Privacy by Design (GDPR), AI and
Cybersecurity (Case study)
Application project, Cyber crisis
management.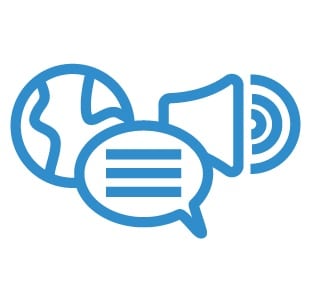 International Culture
---
BECOME
• Data Protection Officer
• Cybersecurity Data Analyst
• Cybersecurity Consultant
• Cybersecurity Auditor
• COS Responsible
• Cybersecurity Threats Analyst
• Cybersecurity Project Manager